"The concert in the Mozarthouse in Vienna is my favorite" Rick Steves
Please note: Due to renovation works in the Sala Terrena, the concerts are taking place till the end of Februar 2019 in the Colloredo-Hall (Singerstraße 7, 1010 Vienna).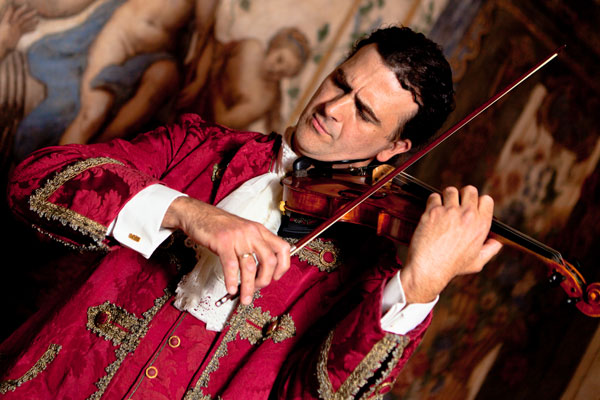 ♦ Centrally located close to St. Stephen's Cathedral
♦ Intimate atmosphere
♦ Excellent acoustics for chamber music
♦ Vienna Classical Music Concert (Mozart, Haydn, Schubert, Beethoven etc. ) – all year round
♦ The Concerts at Mozarthouse Vienna are performed in original costumes of Mozart's time
♦ FREE Cancellation
♦ Concerts at the Mozarthouse TripAdvisor ranking – First place of all concerts in Vienna!
After selecting the ticket-category click on "redeem coupon code" and enter "mozart"! Only 50 coupon codes available. Reserve now to get your discount!
You can cancel your ticket up to 48 hours before the start of the concert.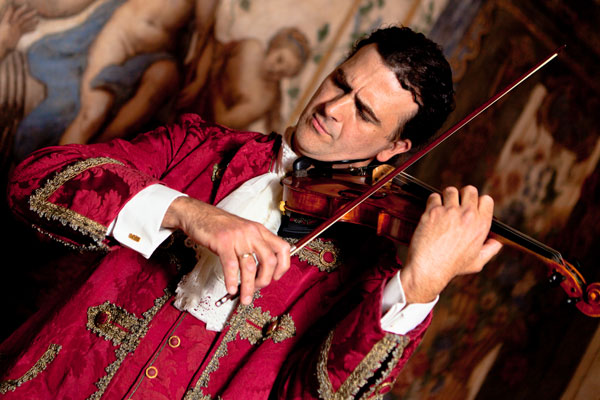 Mozart Ensemble Vienna
The Mozart Ensemble plays Divertimenti, Serenades and great string quartettes of the Vienna Classical Period.
The mozart concerts at Mozarthaus were founded in 1998 by violinist Claudio Bentes. With over 200 Mozart Concerts in Vienna per year, the Mozart Ensemble has become an established fixture in Vienna's classical music scene.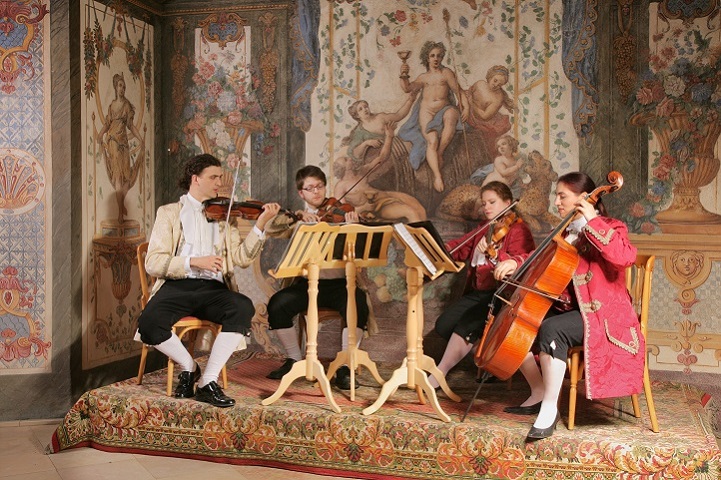 Concerts at Mozarthouse:
Singerstraße 7, 1010 Wien (Vienna)
Close to metro station Stephansplatz (U1, U3)
Tel.: +43 1 911 9077, +43 676 527 8897
Year round concerts:
Thursday: 7:30 pm, Friday 7:30 p.m.
Saturday: 6:00 p.m., Sunday: 7:30 p.m.